28 Feb 2020
10 ways to bulletproof your business plan.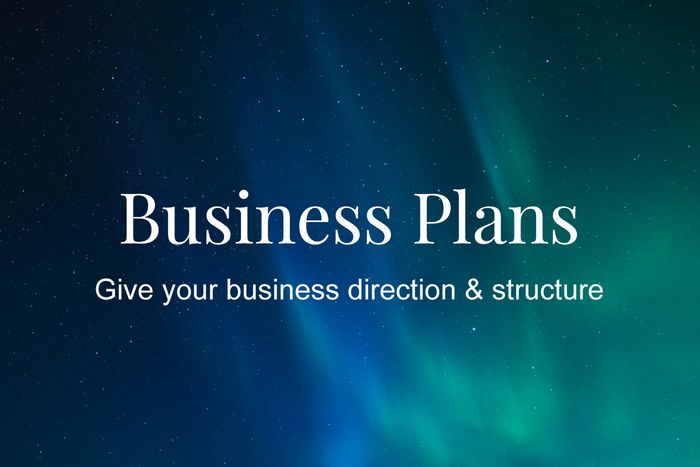 One of the things we really pride ourselves on here at Aurora HQ is our knowledge of what makes a good business plan. And it's not just what but who. Business plans are lengthy, complex and vital undertakings that need an expert eye every step of the way. Our Senior Associate, Joshua Dent, is an expert when it comes to building a thorough BP.
Whatever a client's initial business concept may be, it's Josh who will oversee the curation of research, financial planning and integration of logic (which is easy to forget when you're excited about a new idea). We asked him to highlight the top ten factors that will weave a business plan that is free of holes and errors and brimming with potential.
Provide a clear and concise description of your business.
Your product might be self-explanatory to you but that doesn't mean it is to everyone else. The best way to describe your business or idea is with depth, facts and passion that everyone should be able to get their head round.
Identify the gap in the market you intend to occupy.
Sure, your idea is fantastic but what's its relevance in the world today. Why exactly does the world need it?
Document your short and long-term goals, and stick to them.
Even if these are ever changing, keep both forms of goals in mind and note them down. They will inspire you on down days when you feel defeated.
Define your customer. What are their interests? How do they buy from you?
Even if you are your business's target customer, invest in the research. Who else out there is going to need your product or service? What products or services do they use today? Where do they live? A customer profile is vital.
Do your research; demonstrate the scale of the opportunity.
We cannot highlight enough the importance of sufficient research. The more that is done, the more you'll see all the golden opportunities for your business.
Show how your business will differentiate itself in the market.
Of course you want to be better than your competition but how? What makes your product so unique. This should be established with care rather than defense.
Demonstrate the value of your business model. How will you make money?
An important one for investors here. Know the true value of your business, not just a magical guesstimate. Be sure you know all the avenues available to make money through.
Build your financial projections on research and logic.
Logic is an old friend of ours and one that is consistent across all layers of our work. Think practically. Base all of your projections on thorough fact-driven research.
Create a clear roadmap for the next 3-5 years.
Whether you want to win awards or have a local customer base to cherish, get your aspirations mapped out. Where do you want to be and how will you get there?
Get a professional opinion.
It's the age of the entrepreneur. Start-ups are rife. This is great for diversity and options but any idea is better backed up by a trusted professional expert with a proven track record of success. We're passionate about building business plans with our clients. In fact, it's what we live for. Everything discussed here is just the tip of the iceberg when it comes to our process.
We offer a range of business plan options starting from £500. Have you started writing your plan but need guidance? Maybe you want to work from a proven template? It might be that you want a professional to take it out of your hands completely. Whatever your needs are, we have a solution just for you.
For more details of our services click below on the image or to book an appointment, get in touch today.
enquiries@aurorasde.com