Small Business in the US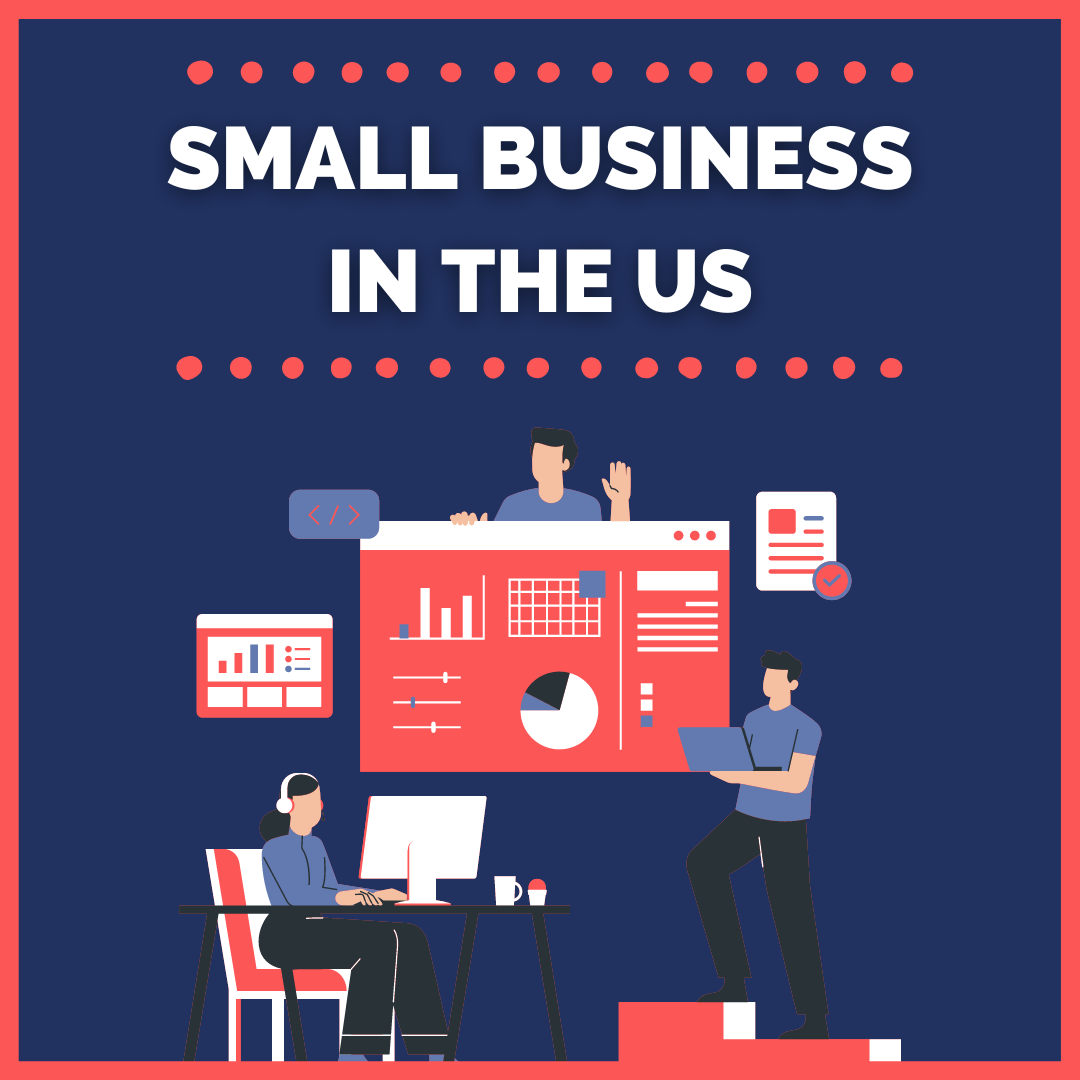 Starting a business in the US has never been more lucrative; according to the SBA in 2022, small businesses comprised 99.9% of all US businesses. There are over 33 million in America, 27 of which have no employees. This indicates that a business that is not big can still achieve great things.
According to First Site Guide, the United States is the country with the most startups with over 71,000. The Global Entrepreneurship Monitor report states that the medium amount needed to get your business off the ground is $15,000, 82% of startup funds however come from the entrepreneur themselves or family and friends. It is rare to get venture capital with only 1,000 entrepreneurs receiving this.
There is no limit to the age that you can become an entrepreneur and start your own business, 15-20% of adults across all age groups define themselves as entrepreneurs. Nevertheless, while younger people have the highest intention to start a business, NBCS reports that 60% of people that start a small business are between 40-60 years old. This could point to experience and resources playing a big factor in going it alone.
Statistics from the Global Entrepreneurship Monitor revealed that in the United States, only 27% of small business owners are women. It was also found that women were more likely to start a business to make a difference, whereas a higher percentage of men started one for financial gain. This may also indicate why there has been a greater push in recent years for female entrepreneurship, to encourage more women to make a difference in the world of business.
Overall, small businesses and entrepreneurialism are alive and well in the United States. If you've always dreamed of being your own boss, running your own successful business, and gaining financial freedom, then join us at The Business Show LA on the 20th & 21st of September 2023 at the LA Convention Center. Tickets are completely FREE, you can get them here:
thebusinessshowus.com
.