What Do I Need To Do To Get A Small Business Loan?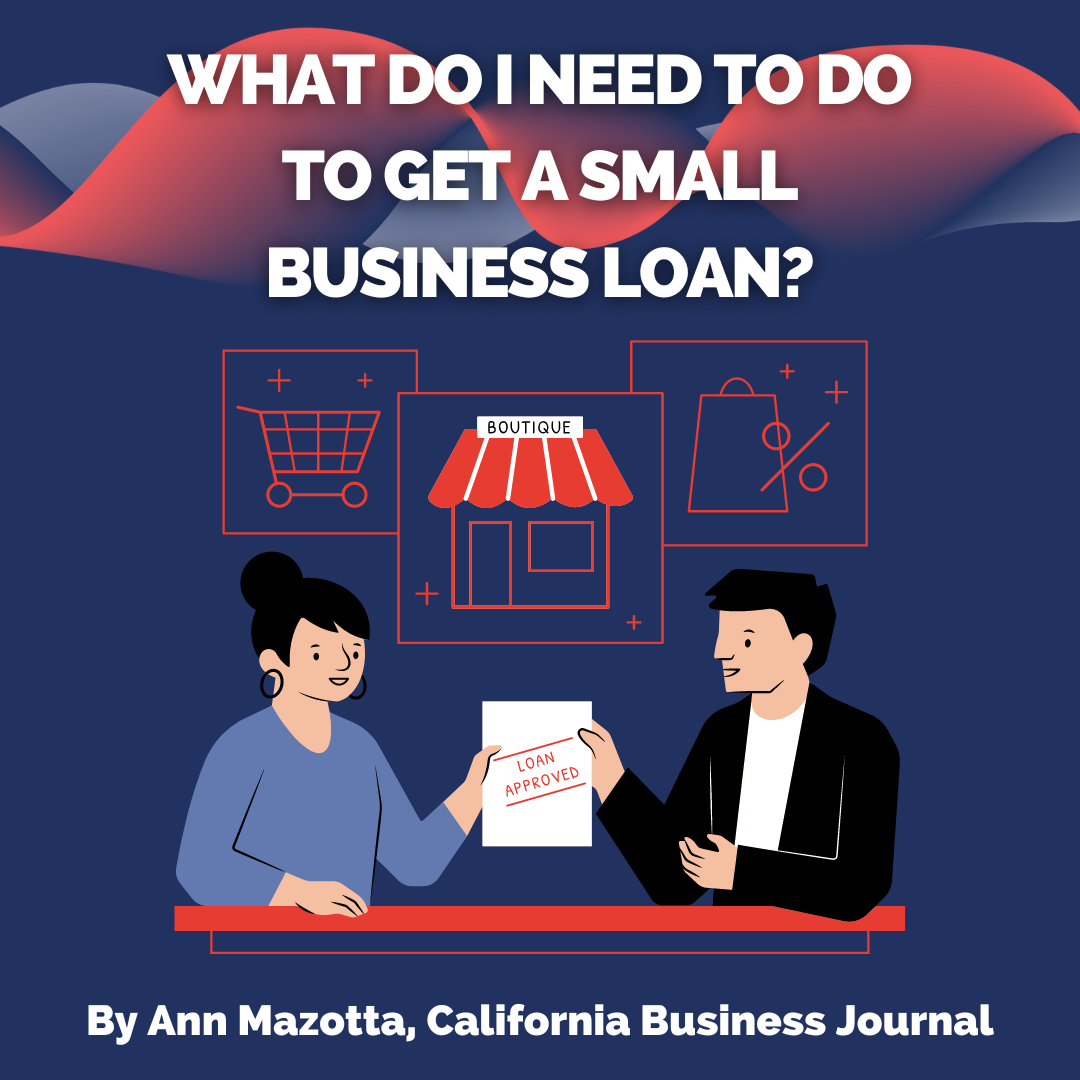 There are times in the life of a small business owner when they need to raise funds to buy equipment and machinery, update the premises, purchase new real estate, or otherwise grow and improve the business. But you might only sometimes have the money on hand when you need it. That's what business loans are for.
The right business loan can give your company the money it needs to succeed. But what do you need to do to get a small business loan? Follow these steps to funding success.
Decide How Much Money You Need
Small businesses often go under because they borrowed too much money or needed more. You need to be realistic about how much money your business needs so you can borrow the right amount. If you buy new equipment or real estate, you'll know how much you need to do so.
Consider Your Funding Requirements
You may have an excellent credit score, a long history of operations, and robust financials. Maybe you don't. Perhaps you need the money immediately to cover operating costs, make payroll, or seize a fleeting opportunity.
These factors will determine what kind of loan you should apply for. For example, if your business is under two years old, you have bad credit, or you need the money fast, you'll want to look into alternative small business loans. If you're a good candidate for a loan, then a traditional lender or an SBA loan might be right for you.
Improve Your Credit Scores
Lenders will look at your business and personal credit scores when deciding whether you can be trusted with a business loan. Small business lenders want to know how your company handles debt. If your credit scores aren't good, improve them before applying for small business loans. Online lenders are more lenient about their credit score requirements if you don't have time.
Gather Your Financial Paperwork
Business lenders require a lot of documentation to ensure your business is financially healthy enough to assume debt. You must provide proof of your annual revenue, income statements, balance sheets, and current debts. You should also be prepared to hand over your tax returns – yours and those for your business.
In addition to this financial paperwork, you will need to hand over your business license, copies of any commercial leases, a master client list, your articles of incorporation, your resume, and a copy of your driver's license.
Put Together a Business Plan and Loan Proposal
A business plan will show lenders what you do with the money and help assure them you're a reasonable credit risk. Write a business plan that explains your goal for your business and your plan for making it happen. Some lenders will also require a loan proposal, which details your plan for the loan money specifically.
Put Up Collateral
Not all small business loans will require collateral or a personal guarantee, but some will – especially those from traditional lenders and nonprofits. Online lenders may be willing to loan you money against your future credit card sales or your unpaid invoices. Others will require that you put up collateral like your business real estate or equipment. Some may even require you to make a personal guarantee, such as your house. Be careful with putting up personal property as collateral for a business loan – if your business fails, you could lose the personal property, too.
Getting a small business loan can be complicated, but as long as you have your ducks in a row, it should be a matter of filling out the paperwork.
By Ann Mazotta, California Business Journal